Easter Egg Sale Extended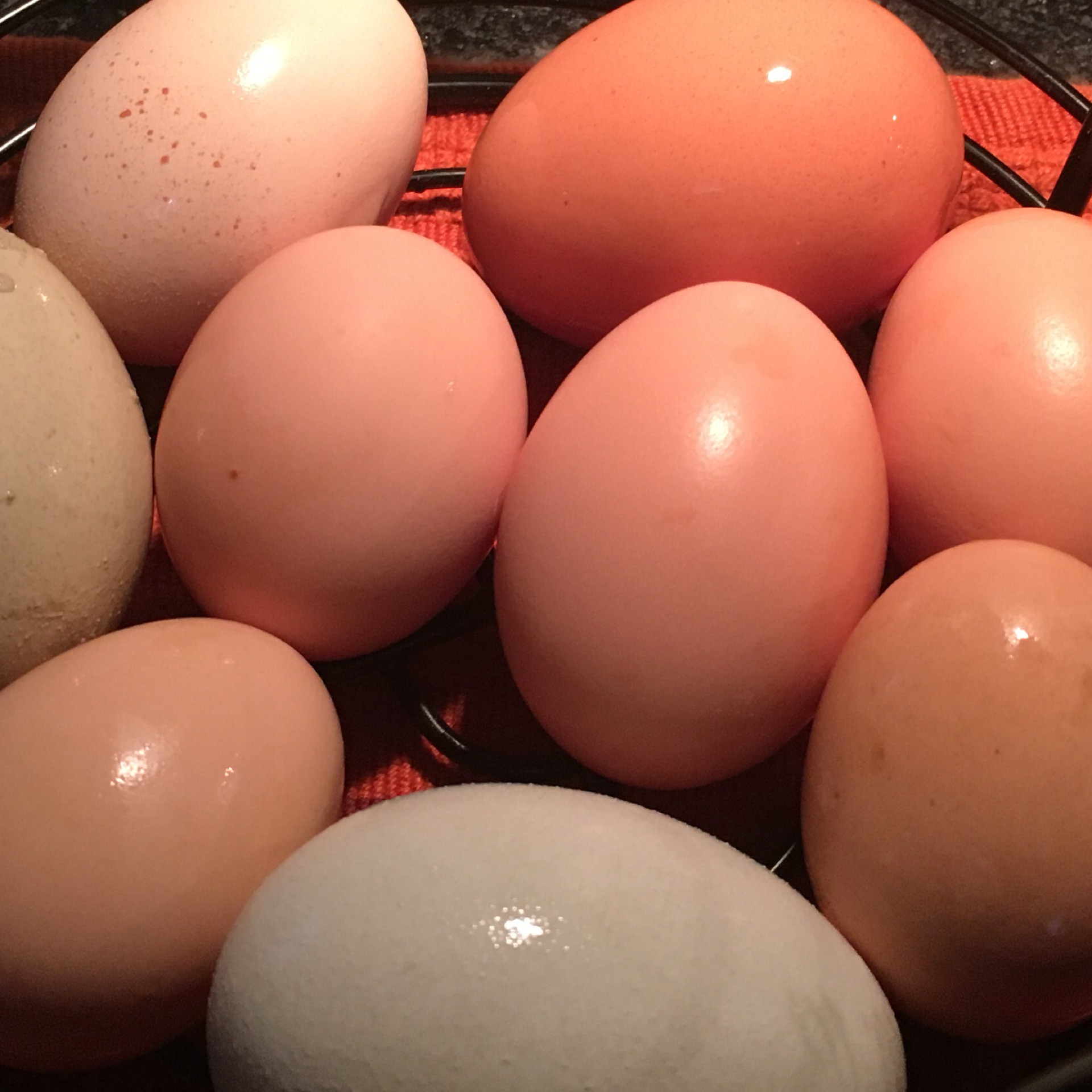 Warning
: Division by zero in
/home/ryanfa7/public_html/wp-content/plugins/page-links-single-page-option/addons/scrolling-pagination/scrolling-pagination-functions.php
on line
47
Easter Egg Sale Extended
Happy Spring everyone!  Good News!  Our egg sale pricing is extended!  Our hens are happy and healthy and are providing us with a steady supply of eggs. We have been able to reduce costs of our feed and bedding and so have reduced the price through Summer!
One Dozen $5.00
18 Count $8.00
Half Dozen $3.00
You may call us directly to order or use the online store (we've hopefully worked out the kinks – thanks for your patience!)

A little history
Did you know that the tradition of decorating eggs goes back 60,000 years?  What we know as Easter eggs likely stems from early Europe.
| | |

Next →

|